Dr. Handel is a board-certified plastic surgeon who has been in practice in Southern California for 40 years.
Neal Handel, M.D.
Plastic Surgeon
Dr. Handel received his bachelor's degree from Columbia University in 1969, where he graduated with honors. He received his M.D. from Yale University in 1973. Handel did his general surgery training at UCLA and Tulane, and completed his residency in plastic surgery at the University of Colorado Medical Center. Dr. Handel underwent fellowship training in England and Scotland prior to entering practice in Los Angeles in 1980.
As a Clinical Professor at UCLA School of Medicine, he is actively involved in training young surgeons. A well-known leader in the field, Dr. Handel is often invited to lecture at professional meetings throughout the United States and around the world. He has been invited to perform live surgery demonstrations at the prestigious Baker Gordon Symposium in Miami, FL, as well as at plastic surgery meetings in Korea, China, and Russia.
Dr. Handel has written more than 60 articles published in peer-reviewed medical journals, authored 12 chapters in medical textbooks, and coedited a major new textbook, "Problems in Breast Surgery – A Repair Manual," published in 2014. For 17 years, Handel was co-director of The Breast Center, a multidisciplinary group practice devoted to the diagnosis and treatment of breast disorders. During this time, Dr. Handel gained extensive experience in various facets of cosmetic and reconstructive surgery of the breast.
In addition to perfecting his skills in breast surgery, Dr. Handel has maintained a busy cosmetic surgery practice, performing hundreds of cosmetic operations of the eyelids, nose and face as well as body contouring procedures, including abdominoplasty, liposuction, and fat grafting. He is often interviewed for newspaper and magazine articles and was featured in a 10-part documentary on plastic surgery broadcast on The Learning Channel and Discovery Health Channel.
Dr. Handel has received numerous citations for excellence. He was selected in 2006 by C-Magazine as one of the "ten best" plastic surgeons in California and was selected by Los Angeles Magazine (based on peer recommendations from other physicians) as one of Los Angeles's "Super Doctors" from 2014-2018. Dr. Handel was also listed by "Super Doctors" as a top doctor from 2014-2019 and chosen for inclusion on the prestigious "Castle Connolly Top Doctor" list for 2014-2018.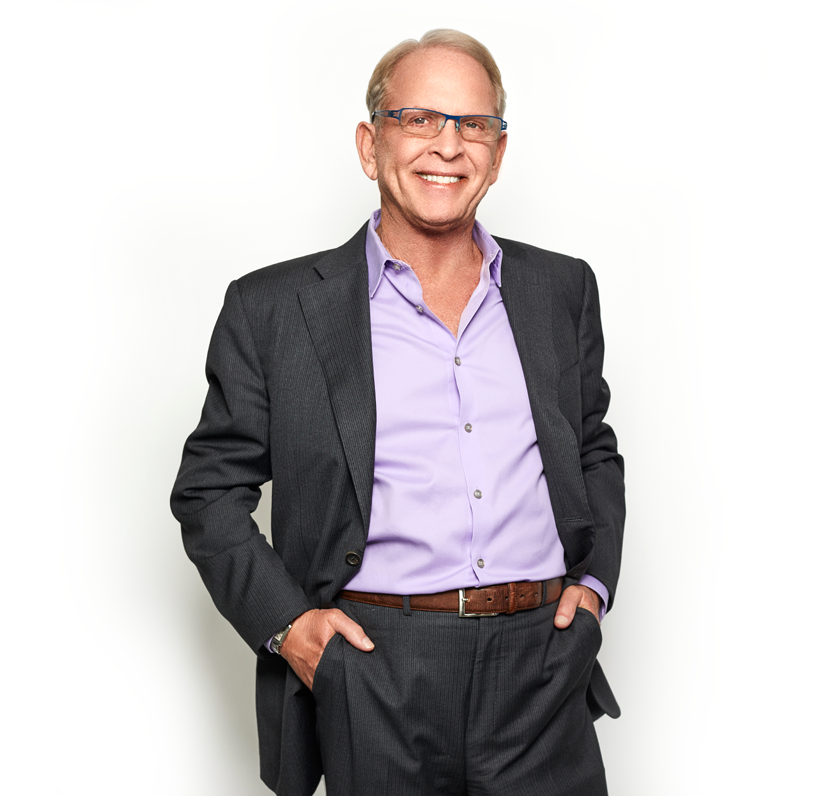 Every Patient Deserves A Personalized Approach
Our doctors make clinical judgments based on the specific needs and desires of every patient. If you're interested in speaking with one of our doctors about which treatment options might be right for you, contact us today to schedule a consultation.
CONTACT US