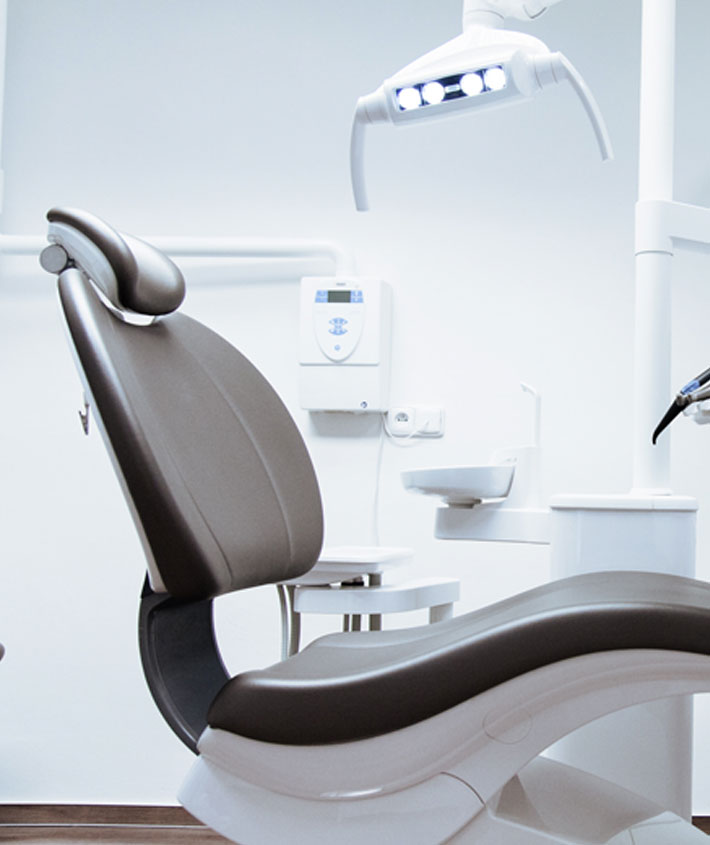 ABOUT STEM CELL DOCTORS OF BEVERLY HILLS
Best Patient Care & Latest Medical Science
Leveraging the power of stem cells and platelet rich plasma derived from you, our world-renowned doctors offer innovative, exciting regenerative and aesthetic therapies that can help you look and feel better.
LEARN MORE
We offer a wide range of highly individualized treatment options to help address all your aesthetic and wellness needs—from anti-aging and hair restoration to vaginal rejuvenation and beyond.
Every Patient Deserves A Personalized Approach
Our doctors make clinical judgments based on the specific needs and desires of every patient. If you're interested in speaking with one of our doctors about which treatment options might be right for you, contact us today to schedule a consultation.
CONTACT US
Our doctors are board-certified plastic surgeons and have been helping patients improve the quality of their lives through aesthetic and regenerativew medicine for more than two decades. Our dedicated team of doctors and staff will help guide you every step of the way.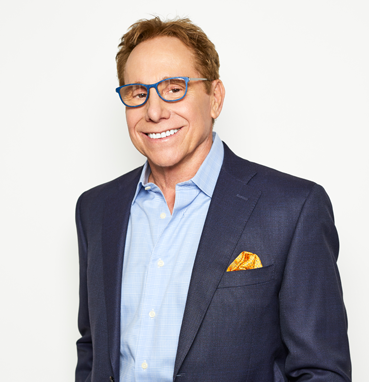 Gary J. Alter, M.D.
Founder, Medical Director & Plastic Surgeon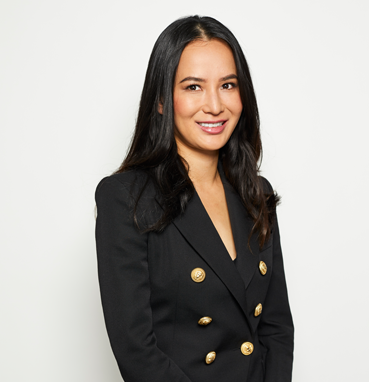 Dr. Michelle Lee is a Harvard-trained and board-certified plastic surgeon. She is an associate editorial board member of the Aesthetic Plastic Surgery Journal, a publication of the International Society of Aesthetic Plastic Surgery and the official journal of the European Association of Societies of Aesthetic Plastic Surgery.
Michelle Lee, M.D.
Plastic Surgeon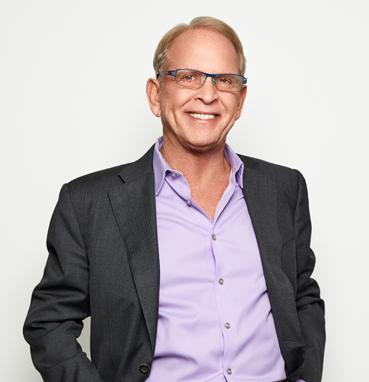 Neal Handel, MD, a board certified Plastic Surgeon, has been in practice in Southern California for 40 years. As a Clinical Professor at UCLA School of Medicine, he is actively involved in training young surgeons. A well-known leader in the field, Dr. Handel is often invited to lecture at professional meetings throughout the United States and around the world.
Neil Handel, M.D.
Plastic Surgeon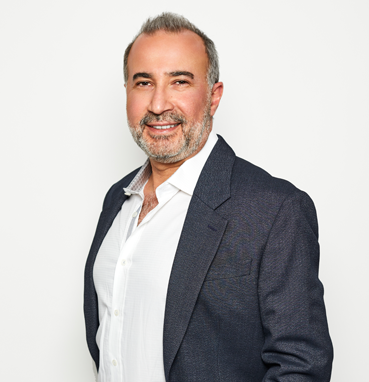 Dr. Tehrani has over twenty-five years' experience in anesthesia, the last 18 years in Beverly Hills, California. Kevin specializes in the care of ambulatory and outpatient surgical patients. Kevin is a co-founder and the managing partner at Summit Surgical Center, one of the most prestigious outpatient surgical facilities in Beverly Hills, California.
Kevin Tehrani, M.D.
IV Infusion Specialist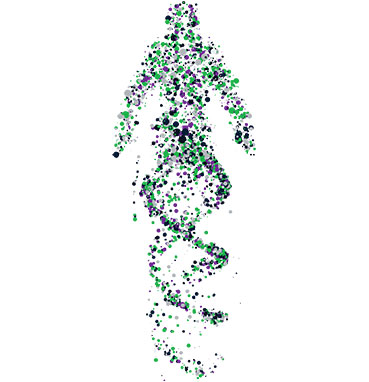 Shawn Taheri, M.D.
Surgeon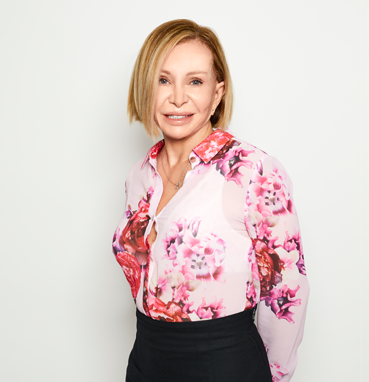 Zena Delvecchio
Chief Financial Officer
"Incredible Doctors, beautiful facility and patient setting… and a totally awesome staff. Everyone is super helpful."
"I saw amazing results in just 90 days of the Hair restoration treatment. I'm so happy with my decision."
"Dr. Alter is the best in the business"
Keep up to date on the latest information about regenerative medicine, the power of stem cells to heal, aesthetic medicine, and more.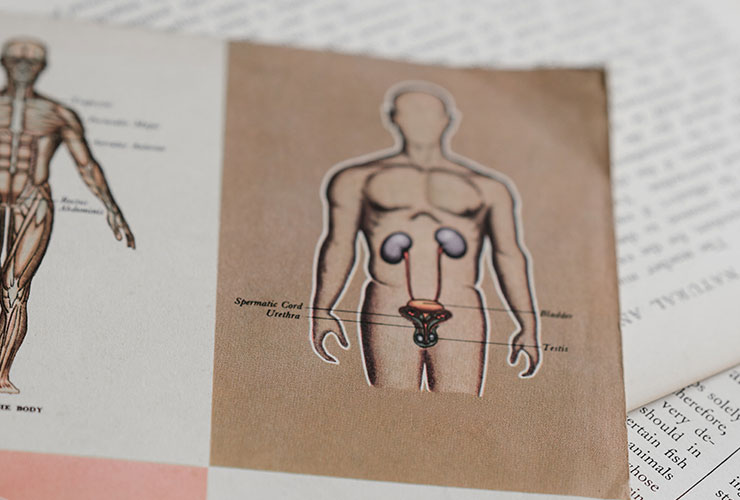 Stem Cell Therapy is one of the leading procedures used to regenerate and heal damaged…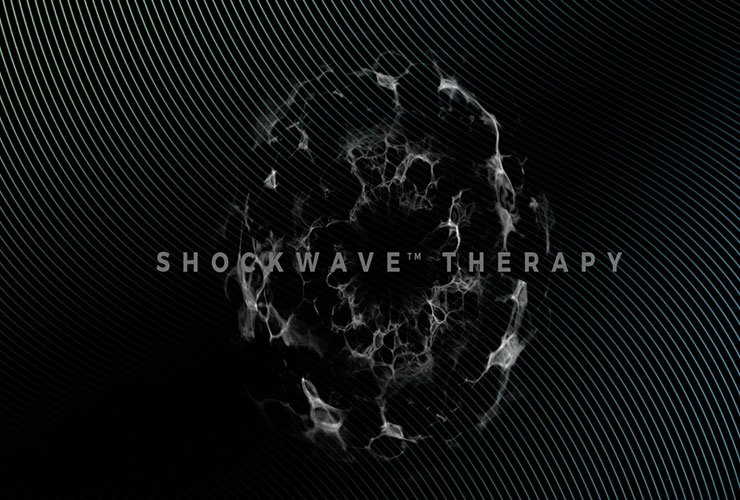 One of the newer forms of therapy to treat Erectile Dysfunction, open wounds, scars, and…

As the years progress, more and more treatment options are being designed for all types…