How Men and Women Can Benefit From Micro-needling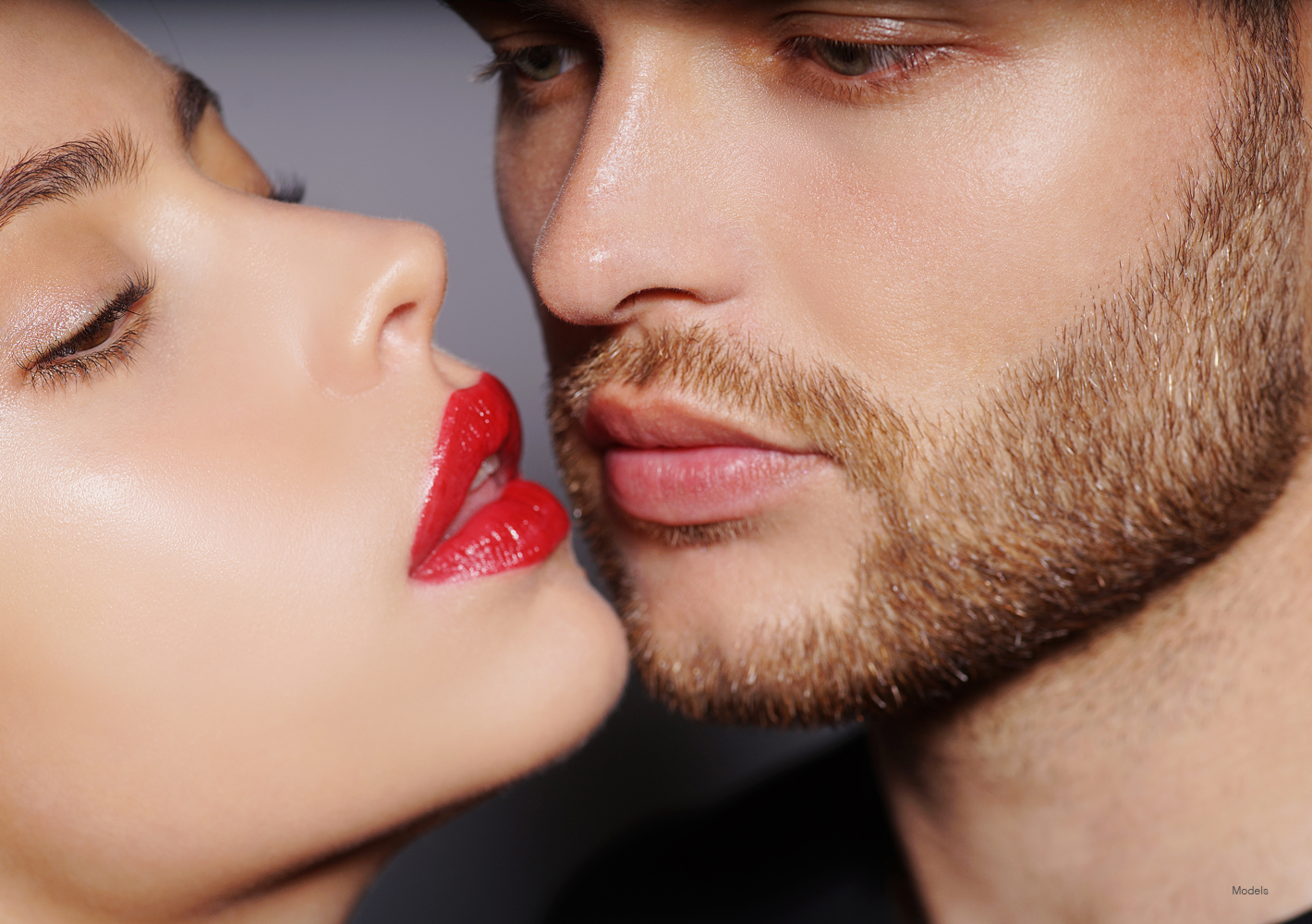 When we think about facial rejuvenation treatments, we often assume that the majority of patients are women. While women usually seem more eager to benefit from these treatments, men can achieve the same improvements.
The stereotype that only women should care about their looks has long been passed by the times, which has increased the popularity of cosmetic treatments among both genders.
Micro-needling is a popular non-surgical cosmetic technique involving tiny, sterile needles that create thousands of punctures in the skin.
This skin trauma causes the body to release natural growth factors to restore the skin's firmness and youthful elasticity (new collagen and elastin).
As professional micro-needling grows in popularity, more men and women are using it as part of their regular skincare regimen to address acne scars, skin discolorations, wrinkles, fine lines, stretch marks, and even hair loss.
Achieve Smoother, Clearer Skin
Micro-needling is an excellent non-surgical option that helps transform your skin by reducing the visible effects of aging and creating a more even-toned appearance and skin texture. Micro-needling accomplishes this because it stimulates collagen production—this treatment is even known as collagen induction therapy (CIT).
It offers the most natural way to enhance your appearance as the technique uses the body's healing mechanisms to deliver results.
Versatile Treatment Option
One of the most significant advantages of micro-needling is that it is suitable for all skin types and can be performed on different parts of the body including, the face, chest, neck, etc.
The treatment can be adjusted to different depths to effectively address various skin types and concerns safely.
Treat a Wide Range of Skin Problems
Micro-needling addresses many common concerns affecting both men and women, such as premature aging, hyperpigmentation, skin texture issues, acne scarring, and stretch marks.
It is a fantastic option for patients with multiple skin concerns.
So, if you are dealing with deep wrinkles and still want to target more delicate areas, such as the crow's feet around the eyes or fine lines around the mouth, this treatment can be personalized to meet your individual goals.
Minimal Downtime
Minimal recovery adds to the benefits of micro-needling.
While recovery will depend on the severity of the damaged skin, some patients may heal completely in as little as 24 hours.
It has a shorter recovery time than other procedures like chemical peels and lasers, which are also used to resurface the skin and improve its texture.
Long-Lasting Results
Micro-needling results start to become visible almost immediately and continue to improve over the following weeks as more collagen is produced. Women and men alike can benefit from this revitalizing treatment and enjoy years of naturally glowing skin.
Interested in Learning More?
Are you looking to restore a more youthful appearance with micro-needling? Take the first step today by contacting us at 310-275-5698 to schedule a consultation and learn more.