Shockwave Therapy for Erectile Dysfunction: What to Expect Pre & Post-Op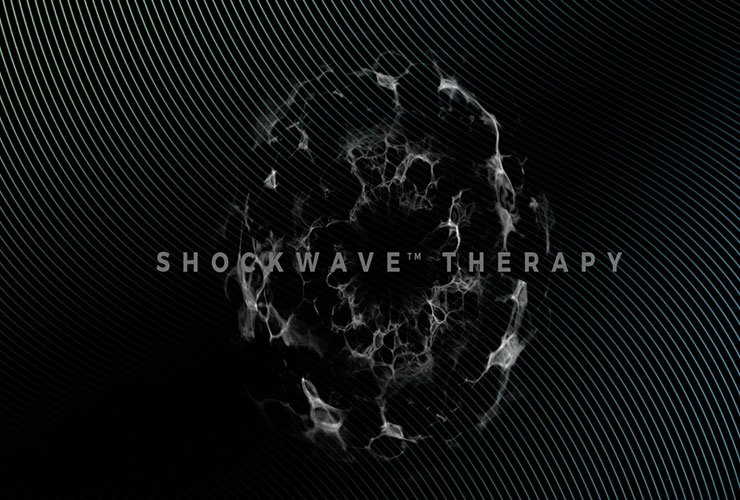 One of the newer forms of therapy to treat Erectile Dysfunction, open wounds, scars, and other chronic pain, Shockwave Therapy very well may be the procedure you've been looking for to bring some ease to your medical condition. This outpatient procedure focuses low energy acoustic wave pulsation directly on the affected area via a gel serum and is a safe option regardless of age and medical history because of its non-invasive approach. Here's what you can expect pre and post-op shockwave therapy. 
Before Shockwave Therapy
Before your procedure and after you've done your research on the available options for Erectile Dysfunction, you'll have a pre-op consultation with a surgeon that will review your medical history and any x-ray films necessary. They will also conduct a general physical examination to ensure you're a solid candidate for shockwave therapy, in order to have the most current health information as close to the procedure date as possible. Be sure to ask all of your burning questions during this pre-op consultation and share any concerns so they can address them and help you feel more at ease. Even though this is both an outpatient and non-invasive, it's perfectly normal to feel nervous when it comes to health procedures and you should feel 100% comfortable with the specifics before moving forward.
During Shockwave Therapy
This procedure starts with applying a gel serum on the skin around the injured area followed by a shockwave applicator to send gentle pulses of energy into the targeted region. If there is no active pain, there is rarely any discomfort involved. In the case that there is active tissue pain, there may be mild discomfort as the shockwaves find the source do their work to increase blood flow to the injured area in order to stimulate the healing process. Increased blood flow aids the formation of new blood vessels and kickstarts the regeneration and reparation of bones and tissue. The procedure itself lasts about as long as a deep tissue massage and you'll be able to continue about your day as planned. 
After Shockwave Therapy
There is very little to no recovery time associated with shockwave therapy for Erectile Dysfunction. You may feel a near immediate reduction in pain and inflammation, but you may also have temporary soreness/swelling; this is totally normal and is just your body beginning to heal itself! One of very few directives you may receive following shockwave therapy is simply to avoid strenuous activity for the next 48 hours. Common treatment plans for shockwave therapy require this procedure to be administered twice weekly for three weeks and then three weeks with no treatment to assess if there's any improvement with your medical issue. Continue to consult with your doctor to find the best treatment plan, specific to your body.