New Hair, New You: The New Stem Cell Hair Restoration Treatment

It is estimated that American men and women, as a whole, spend between one billion and four billion dollars annually on treatments to counter hair loss and thinning.  Impacting almost 60 million people in the United States alone, it's important to understand that there is no one individual cause or reason why some people experience hair loss and others don't.  In fact, hair loss can be a byproduct of one's one genetics, due to medical treatments like chemotherapy, or can be a reaction to certain types of medications—amongst other reasons.
Of course, there are many ways to address and counter hair loss and thinning—but in the past, these methods have been unreliable, involved costly surgery, or have even required using medication in an ongoing and long-term manner.  The reality is, there has not been an effective, non-invasive hair loss treatment available. That is, until now. Stem cell hair restoration treatment has truly been a game-changer for men and women across the country—and we are proud to offer this at Stem Cell Doctors of Beverly Hills.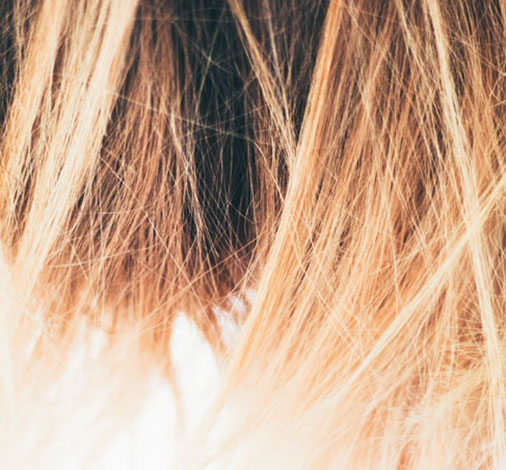 Stem cells are unique types of cells, and they distinguish themselves as a sort of "unspecialized" cell that comes with the ability of renewal through cell division.  Additionally, these cells can be induced through certain processes to actually morph into organ- or tissue-specific cells that possess certain functions. These two factors make stem cells an ideal baseline for use in hair restoration treatment because it is in the hair follicle that stem cells hold the responsibility for cycling between growth and rest phases.
Ultimately, stem cell hair restoration treatment focuses on a doctor obtaining stem cells from a patient. These are harvested from fatty tissue in the patient's own body.  From there, they are mixed with other growth factors that are present in the blood and then reinjected into the patient's body via the scalp. Through this, the cellular mechanisms that are tasked with human hair growth will be stimulated.
Understanding the Benefits
Unlike many other hair loss treatments, new stem cell hair restoration treatments do not require transplants, surgeries, or expensive and ongoing medication.  The treatment itself is easy and performed in an outpatient setting with local anesthesia. Because the procedure is conducted utilizing the patient's own supply of stem cells, it is natural, and downtime is minimal. Patients are usually able to resume their normal routine, including athletics, within days of the procedure being performed.
And the results also speak for themselves.  New stem cell hair restoration treatment has largely been recognized for its positive results and its effectiveness. Now, it's important to understand that results are not immediate and it usually takes a few months up to a year to start seeing new hair growth.  However, while there is a slight wait involved when it comes to receiving gratification from the treatment, know that the results, once experienced, are permanent.
The Next Step
Because all men and women have different concerns and worries when it comes to hair loss and thinning, a personalized consultation about how new stem cell hair restoration treatment can help you is needed.  We invite you to come to our office and learn about the individual therapies offered by Stem Cell Doctors of Beverly Hills. It is our goal to help you look and feel your best, so take the next step now and reach out to schedule an appointment!