The Non-Invasive FaceLift: How Stem Cell Treatment is Changing the Game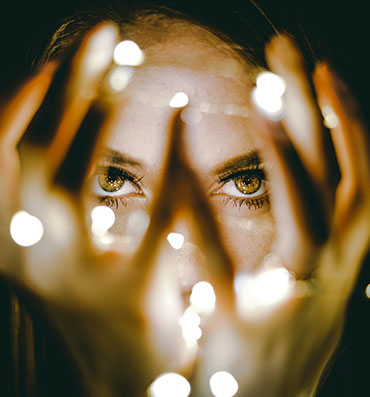 The idea of a facelift can be intimidating to many people.  The sheer thought of going under the knife, enduring surgery, and having to deal with a long recovery time is a lot to digest—let alone the expense associated with the procedure.  However, what if we told you that all of the worries you might be experiencing as you contemplate a facelift are unfounded because of new and innovative anti-aging technologies that make modern facelifts non-invasive and pain-free?  Alright, now that we have your attention, it's time to learn about how non-invasive facelifts that harness the power of your own stem cells are truly disrupting the traditional plastic surgery game, and helping countless men and women look and feel younger and more vibrant.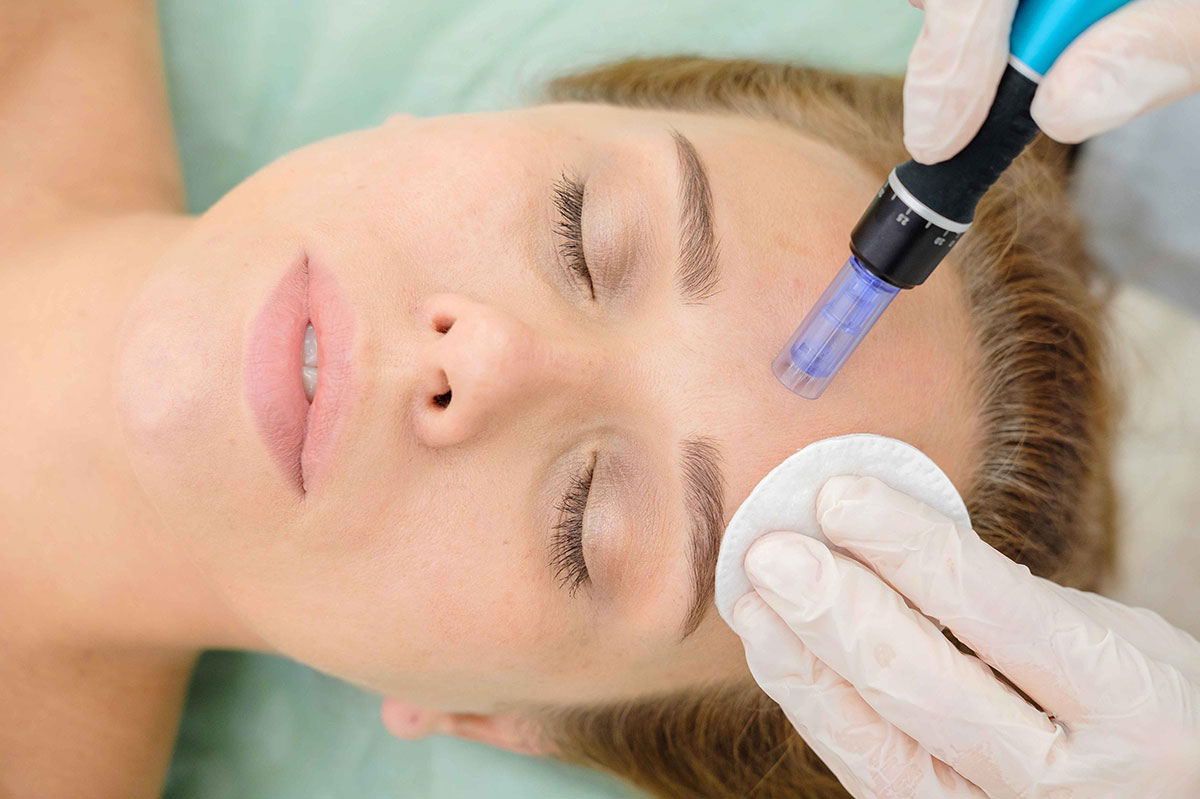 Not Your Traditional Anti-Aging Treatment
Like the "vampire facelift", Cellsthetics™ Skin Rejuvenation with Stem Cells is a non-invasive treatment used to rejuvenate one's appearance, restore natural facial fat, reduce and eliminate wrinkling of the face and around the mouth, and improve the skin while reducing abnormal pigmentation. Additionally, this therapy is used to fill hollowing around the eyes and temporal areas and build cheek areas, helping you appear years younger.
So, how does it work? Here at Stem Cell Doctors of Beverly Hills, we will perform this non-invasive facelift through a special technique where we draw your own blood and then separate stem cells from other growth factors to create platelet rich plasma (PRP). Next, we take this PRP and reinject it into the area that you have targeted for treatment.
This treatment depends on the powerful cells and molecules that are found within your own body, meaning that the process is all-natural and safe. Additionally, when you decide to have this non-invasive facelift, you will experience the following benefits:
Skin will have a more youthful and vibrant color because new blood vessels have been stimulated.

You will begin to develop new collagen within the dermis of your skin. This will help your face look fuller and more youthful, resolving the "sunken" appearance that can occur around cheekbones, temples, and the eyes, which sometimes presents with age.

The face will look smoother and suppler. This is because the PRP will actually stimulate the skin to rejuvenate the dermis itself.
A Safe Approach to Regaining Your Youth
It's true that many of us admit to doing whatever we can in order to look and feel young—but no one really wants to face painful surgery and long recovery times in the name of beauty. Thankfully, and through advancements in anti-aging medicine, you no longer have to deal with traditional plastic surgery.
With a non-invasive facelift using stem cell regeneration at Stem Cell Doctors of Beverly Hills, you can access a natural, easy solution to feeling your best. The procedure is performed in the safety and comfort of our clinic, and downtime is minimal because the procedure is all-natural and uses your own blood and tissue. Many of our patients are able to go back to their normal routine within days of treatment. Additionally, you won't be faced with the large expense usually associated with traditional plastic surgery facelifts.
Now is the time to start living your best life and begin looking and feeling like the old you.  To learn more about the procedures offered by Stem Cell Doctors of Beverly Hills, we invite you to call us and book a consultation. Contact us now!